This is done through detailed market and organisation analyses, assessment of strategic options and the challenging of assumptions and bias. Only when there is true ownership of direction and results at senior level can organisations reach optimum performance.

We are proud to be associated with select organisations that have benefited from our unique workshop based Strategic Business Development Programme. Benefiting from client participation we jointly undertake a pro-active strategic review of the business and develop a strategic plan which typically includes time bound objectives, export targets, organisation development and financial projections. Clients benefit through a clear roadmap of the future, learn to think strategically (focus on big picture away from day to day operational issues), obtain a deeper understanding of their organisation (sometimes in new ways) and strengthen their management team capabilities. We jointly support the implementation of the strategic plan through a monitoring and control process and through the development of the management team as a cohesive unit.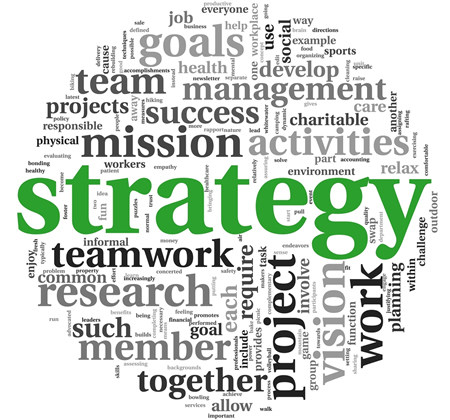 Our aim is to develop sustainable competitive advantages through a market driven, action based approach. An organisation with a strategy must make clear choices about where it is going and what it wants to accomplish and where possible avoid the "copy the competition" approach which is typically a short term unsustainable strategy. Ultimately it is the strength of the management team that will form the pathway to success.

Be part of the success; contact us today for an informal confidential chat!